Publisher's Note:
When the end of the month rolls around, if you're  like most of us, you might notice there's less money in your checking account. Lately, the words to an old country song by Marty Stuart has been in my head, 'Too Much Month at The End of The Money.'
"I paid the bank note, the car note, an' yes, I paid the 'phone bill too
An' then I turned around an' I found that the house note's due
Well, I'd love to take you out like I said I would, honey
But there's too much month at the end of the money…"
The US inflation accelerated in June by more than forecast, led by elevated prices for gasoline, food and housing costs and resulting in the largest annual increase in inflation in more than 40 years.
For the shake of our nation we not only need to pray for America, but pray for our president as well. After all he and his administration are clueless…Ol' Joe's Gotta Go!
Biden says US inflation is 'the lowest of almost any major nation'

President Joe Biden set out to reassure those worried about the cost-of-living crisis by saying US inflation was the lowest of "nearly every major nation".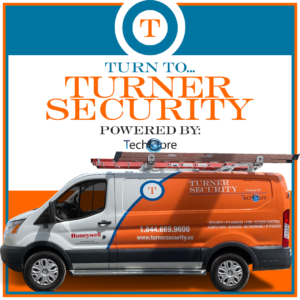 President Joe Biden has insisted that the United States has lower inflation than "almost every other major country" in the world.