By Leah
RV's have come a long way to evolve into today's luxury homes on wheels, complete with master bedroom and Jacuzzi but it all began with the invention of the car and die hard campers.
Car lovers and nature lovers joined together in 1910 to create customized cars with lockers and bunks and inventive water holding tanks. During the 1920's as the roads started to improve RV enthusiasm started to grow.
Looking for a New RV or Camper?
In the 1930's, RV ownership grew steadily. Even the great depression did not stop this growth. After the second world war trailer manufacturers began to build motorized versions of their trailers. Rving truly become a thing in the 1950's when class A motor homes started to be created. Slide in pickup trailers also became popular during this period. The 60s and 70s were not too great for the RV but interest doubled again in the 80's. Below is a complete walkthrough of RV history.
In more recent years, RV's have gone beyond what most imagined as technology and interest continue to grow, the RV will without a doubt be a staple in most homes.
RV's through the centuries
An edition of Motor Magazine dated 1909 shows a car pulling a trailer. Cars had beds, small kitchens, hot and cold running water. Before long, simple wooden structures were constructed on the chassis of a car and the first motor homes were made.

In 1910, the very first motor home ever made was built from a 3 ton Packard truck. It could sleep 11 people and was 28 feet long and had an icebox, toilet, salon and was 6 and a half feet wide. The motor home was used up to 1924.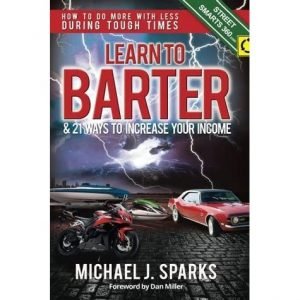 Campers continued to find more ingenious ways to adapt cars to their lifestyles. Wood and tents were mostly used.
These RV's and motor homes had refrigerators, kitchenettes, showers or baths and other typical features. Some were even hooked up with telegraphs and electric lights.
The house car "gypsy van" was built in 1915. It weighed 8 tons and had an interior like an English manor house.
In 1917, the first fifth wheel camping trailer was invented.
Up to the 20's the most common car was the Ford model and RV's were custom built.