By: News 12 Staff
Aug 01, 2022, 11:22am
Jersey City is the most expensive city to rent a home in the United States, according to a report conducted by the listings service Rent.com.
The list ranked Jersey City first, followed by Boston and Palo Alto, California.
To get out of New York City and across the river, I think I kind of understand it," says Jon Marthedal, of Fresno, California. "A lot of new development that is gone on here makes it very attractive."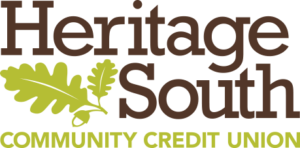 Average rent in Jersey City jumped from $3,308 in 2021 to $5,500 in 2022 — an increase of 66.25%.
"I think you're still able to find a good deal in the area if you work with local owners and people who know the area, they can find what you need," says Caroline Barrick, of Jersey City.

The website took into account how many units were available for rent in determining this list. Cities with populations of less than 50,000 were excluded.
Hoboken also made the list of the top 10 highest rents in the country, ranked seventh nationwide with an average rent bill of $4,264, which increased 21.46% from last year.
Bayonne was the only other New Jersey city to make the list, coming in at No. 34, with the average renter writing a monthly check for $3,101.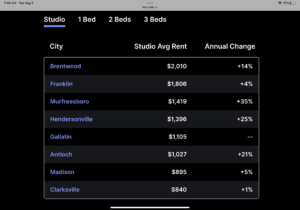 Middle Tennessee Rental Rates