Most gearheads know the Mustangs, Camaros, Chargers and Challengers. These are the quintessential "muscle cars" from the 1960s and 1970s. That time is considered a golden age of muscle cars, as the sky seemed to be the limit in terms of horsepower, performance, and panache.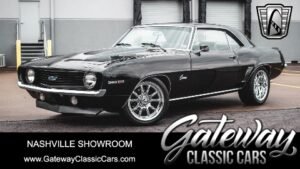 Most collectors seek out the usual suspects as they're well-known, well-loved, and iconic. But what about some of the lesser-known muscle cars? In a sea of Mustangs and Camaros, you can stand out from the crowd with a unique and misunderstood model from the era of muscle. Here are big-motor bruisers that will turn heads, burn rubber, and stand out at a car show.

1965 Pontiac 2+2

The Pontiac 2+2 was full-size two-door coupe or convertible based on the Catalina and marketed as the GTO's "big brother." In 1965, the 2+2, named after the seating arrangement, with two people up front and two more in the back, came equipped with a 421 cubic-inch V8.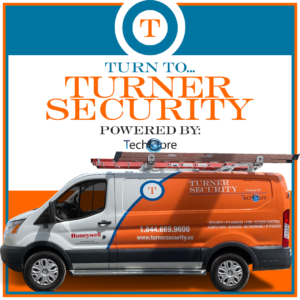 An optional 376-horsepower high-output version of the engine was available, as well as bucket seats, heavy-duty suspension, a limited-slip differential, and Hurst shifter. Yes, the 2+2 is a legit performance machine. The car could hit 60 mph from a standstill in 7.0 seconds and run the quarter-mile in about 15.5 seconds.
Not all muscle cars need to be cars! One under-appreciated legend is faster than a Ferrari and named after a weather phenomenon.
1969 Chevrolet Kingswood 427

Station wagons are not usually thought of as muscle-cars, but the Kingswood deserves the label as it is a proper pavement punisher. In 1969, if you were picky with the options packages, you could order the big family truckster with the 427 cubic-inch Turbo-Jet V8, pushing 390-horsepower through a four-speed manual transmission.
With all the kids strapped in, and despite weighing more than all the moons of Jupiter, the Kingswood could achieve a 0-60 mph time of 7.2 seconds and run the quarter-mile in 15.6 seconds. That's not bad for a wagon the size of Texas designed for family hauling.