According to CNN, Krista Johnson gets anxious when she thinks about the rising cost of gas, food and housing as she prepares to give birth to her daughter, who is due in August.
Johnson said she's been trying to save money by cooking more at home and packing her husband's lunches instead of eating out at restaurants. The metro Atlanta couple postponed buying a house after watching home prices soar in the last year. Johnson, an elementary school teacher, is also concerned about being able to afford child care which is getting more expensive nationwide.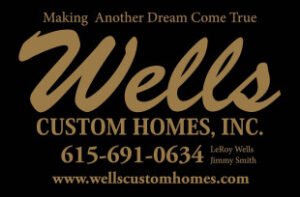 "I'm just worried about quality of life," said Johnson, 33. "You already have nerves about being a new parent. And then you have the whole economic downturn possibly coming and it can create some anxiety."

Like many Black families, Johnson and her husband are bearing the brunt of inflation — with prices rising to the highest rates the US has seen in more than 40 years.
Researchers say Black families will suffer the worst effects of rising inflation because they lag behind their White counterparts in income, wealth, financial savings and home ownership.